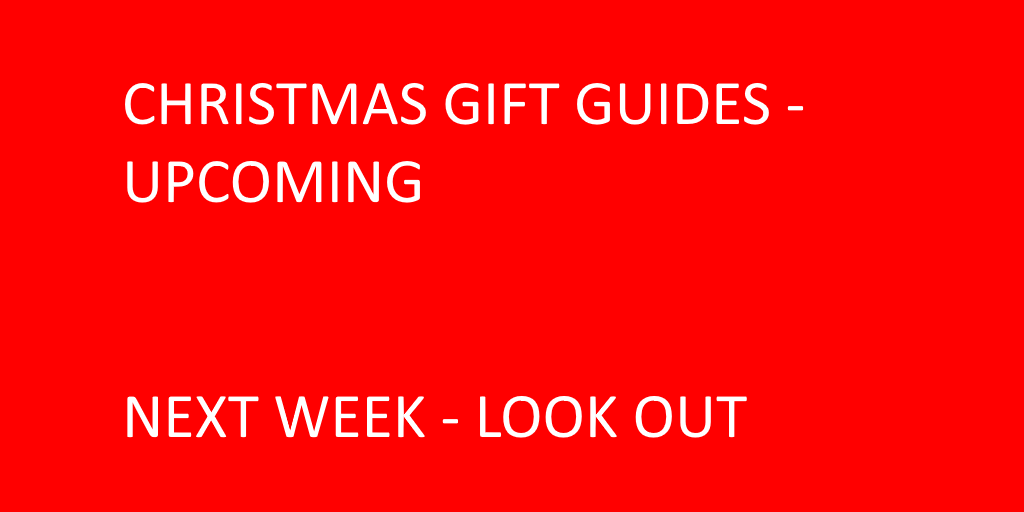 Christmas Guides – Incoming
Now, Halloween is over, the next big festival coming up is Christmas. Its time to get our thinking caps off and give you some info on some opportunities out there. With a few hidden gems.
For Him, For Her, For the Kids. We aim to cover it all.  Its all about showing off some fantastic ideas for presents – to hopefully make your Christmases magical.  I will be linking our Facebook and Twitter pages so we can get to being social again. Still in the process of setting up elements of the site but it means some competitions are incoming too. We will be keeping it sweet and short.
Well time for me to get back to  it. First Job for me is to draw up a better logo for our Christmas season –  all way too black!!