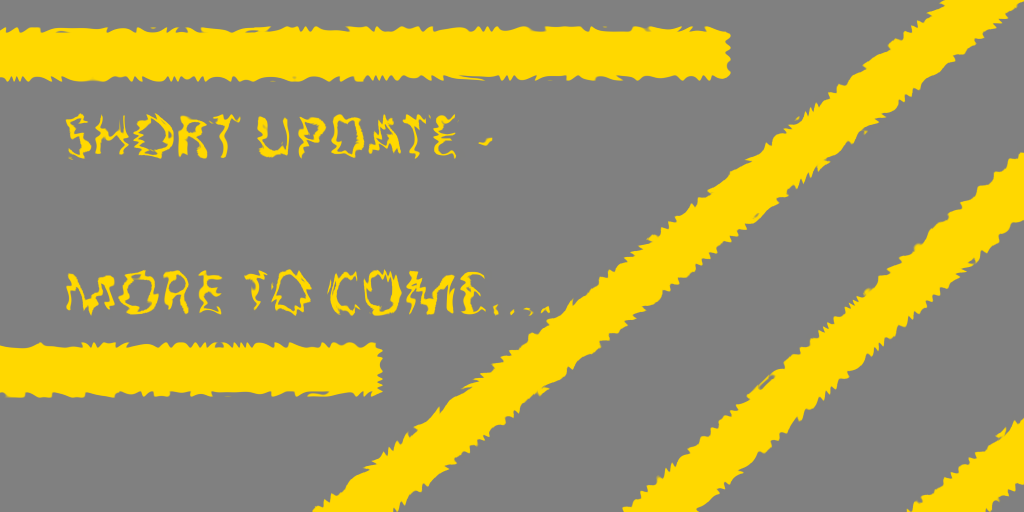 Erisea Short Update – More Music and Games – Competitions Coming.
Hi,
Its me, Dresdenfalls here with another short update from the Erisea Team.
New Music
Our Music pile to listen to is currently stacked high and I will be doing to soundcheck on every piece on the pile tonight. It passes the soundcheck, it will get added to a future scheduled piece to the site. Since the pile is high – we got some good content to look out for in a music sense. Looking for something different to listen to?   Keep your eyes open for some regular music posts.
Singles/ Albums / EPS  – KEEP THEM COMING PRS.  More info – More content. 
New Games
Hidden Gems – We have found a new direction with our up and coming game section – the hidden gems of gaming. There are tons of games released day in and day out, we have a pile of a few hidden gems new to the market. Our aim is to bring them to your attention.
Short Game Challenges Twisted – It bugs me when we look at games and we see only a small portion of it. So, a few hour long challenges are gonna start filling some space on this site.  Imagine trying to play a management game and having to sell every player and only be allowed to buy from underdog teams.  How about the street fighter but only allowed to press two buttons? We have a few ideas in mind and tons of retro games to try it on.
PC/ XBOX/ PS4/ SWITCH/RETRO – OUR GAMING SECTION IS SLOWLY BEEN RE-BUILT TO ITS FORMER GLORY. 
Competitons 
With Christmas coming up, 3 digital competitions will be coming. But I will keep the rest up our sleeves for now.
Until next time.