We love a good combination of News and intriguing brand ideas. Ikea have partnered with the WSL to create a brand new, sustainably-driven collection.
About
KÅSEBERGA is the collection name. The collection will be sold globally in stores from Spring 2022.  The collection will showcases how form and function are good habits to be in. Both at home and on the go having good form and function is important to contribute towards a cleaner planet.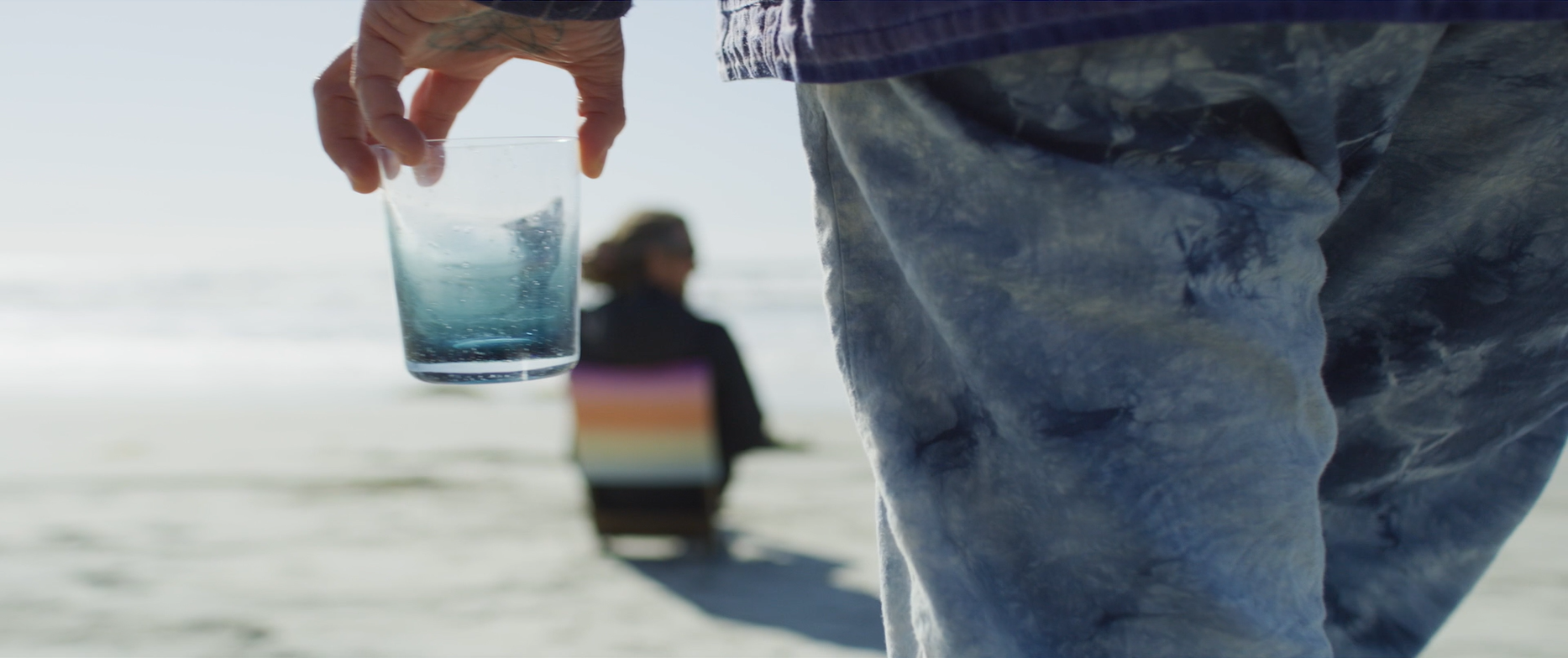 The designs are inspired by a lifestyle around the ocean. Being mindful of the planet whilst having a desire to be active.  The collection is an exploration into that form.
The Design Process
The design process revolved around building a common set of values focused on sustainability, and how to minimize impact on the environment. The collection has been developed with a focus on including renewable and/or recycled materials. The collection will also include a bag uniquely designed to double up as a container for beach clean ups.
Overall
We are intrigued where they take it. It is an interesting idea and pushes us into a better direction. Taking more action to help the ocean and our environment is great.  We hope to see more added to the collection in future.
For More Information
As featured in the IKEA Festival, the following products will form part of the collection:
Balance board – Designed by M Axelsson/R Machado
Beach-bag – Designed by K Meador/W Braasch
Glassware – Designed by K Meador/W Braasch
The IKEA and WSL design team consists of Kassia Meador, Kim Hogan, Rob Machado, Jason Penning and Daniel Willon from WSL, as well as Mikael Axelsson, Wiebke Braash and Mehmet Mehmetalioglu from IKEA.
Pictures provided by Hope and Glory PR
About Author